Cocktail Reception
The evening of 17th September 2018 at the congress venue.
Social Programme
After the congress programme on the 19th of September before heading to the Gala dinner.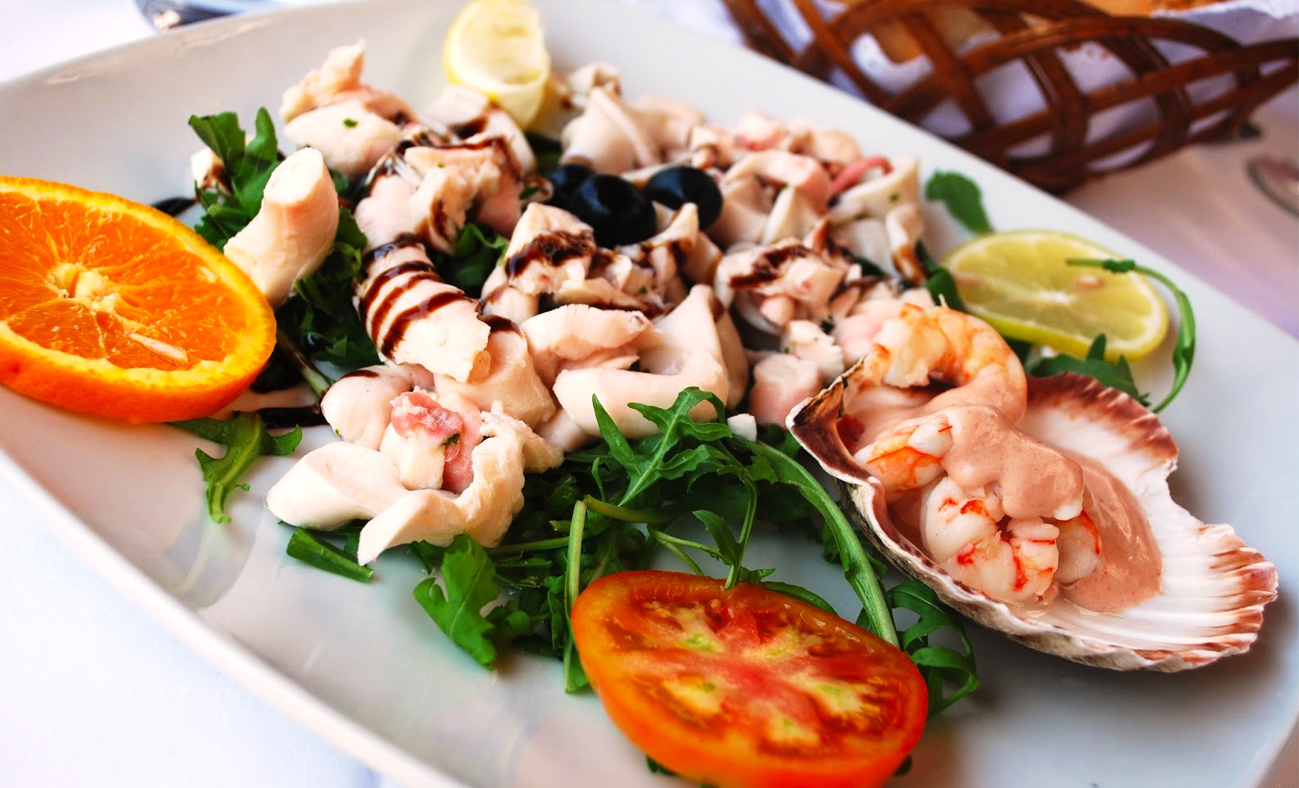 Enjoy a guided tour of one of Slovenia's major tourist attractions: the historic and picturesque town of Piran. The town has considerable medieval architecture, with narrow streets and compact houses. Piran is the birthplace of composer and violinist Giuseppe Tartini, who played an important role in shaping its cultural heritage. The town's main square, Tartini Square, is named after him.
Gala Dinner
Tri Vdove Restaurant
Address:
Prešernovo nabrežje 4, 6330 Piran, Slovenia
Phone: +386 5673 02 91