World Congress on Micro and Nano Manufacturing
Jointly organised by the 4M Association, the International Institution for Micro Manufacturing (I2M2) and the International Forum on Micro Manufacturing (IFMM)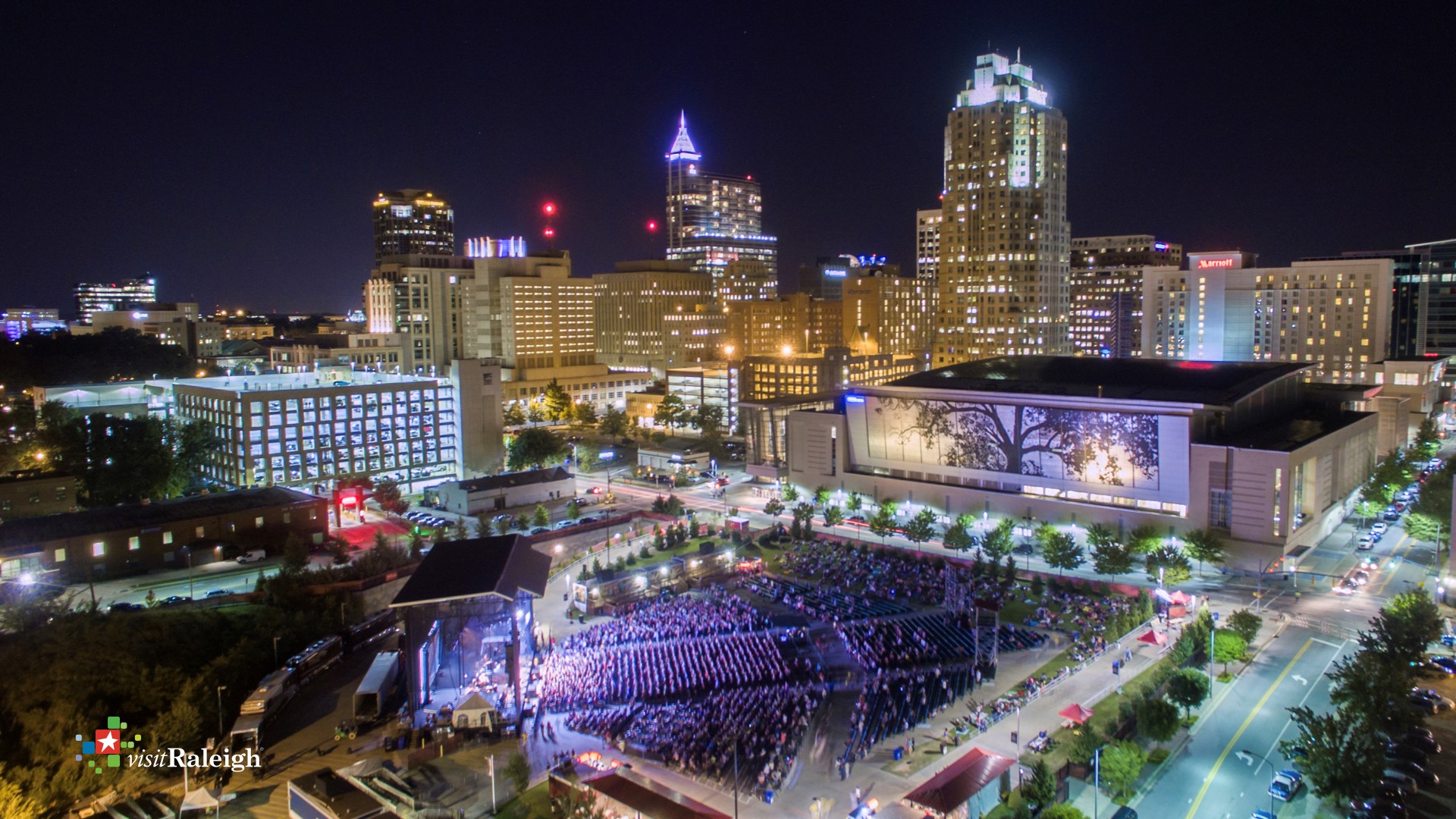 Congress Chair
Gracious Ngaile, NC State University, USA
Congress Co-Chairs
Paul Cohen, North Carolina State University, USA
Sathyan Subbiah, IIT Madras, INDIA
Stefan Dimov, University of Birmingham, UK
Kuniaki Dohda, Northwestern University, USA
Venue
Raleigh, the capital city of North Carolina, also known as the City of Oaks is more than a blossoming Southern metropolis- you'll feel enriched and energized the instant you're warmly welcomed by its smart, savvy locals, its artists create a bevy of cultural and culinary touchstones and its storytellers proudly carry on the collective heritage of a rich, historic capital city. Raleigh is also one of the fastest-growing cities in the country, part of North Carolina's Research Triangle- one of the country's largest and most successful research parks, and a major center in the United States for high-tech research.
The congress will be held at the The Sheraton Raleigh Hotel in Raleigh.
Important Dates
The main congress programme takes place from 10th to 12th of September 2019
Submission Deadline: 15th of April 2019
Congress Theme
Micro fabrication technologies, process chains and process characterization
Miniaturization of machines and equipment as well as associated issues such as tooling, fixturing, positioning, motion generation, sensors systems, and control
Novel product designs, micro-assembly technologies and micro-handling
Surface engineering and interface nanotechnology
Process modeling and simulation
Processing and characterization of smart materials, multifuctional materials, nanomaterials and material related issues in micro and nano scale
Micro and nano additive manufacturing technologies
Micro and desktop factory concepts, systems, components and modules
On-line monitoring and inspection systems/methods
Standardization in micro manufacturing and micro factories
Applications of micro and nano technologies: microreactor technologies, microsensors and actuators
Applications of both current and emerging micromanufacturing methods and equipment, including those that bridge the nano- and macro- worlds
Contact Us
For further information on:
sponsorship
registration
review process
See here>> or Contact: Gracious Ngaile.